New Years Wardrobe
It's January once again which means it's time to set new years resolutions, think about the year 2022 and of course invest in a new years wardrobe! This January, we're focusing on self-care, relaxing & unwinding, and sticking to basics in our wardrobe.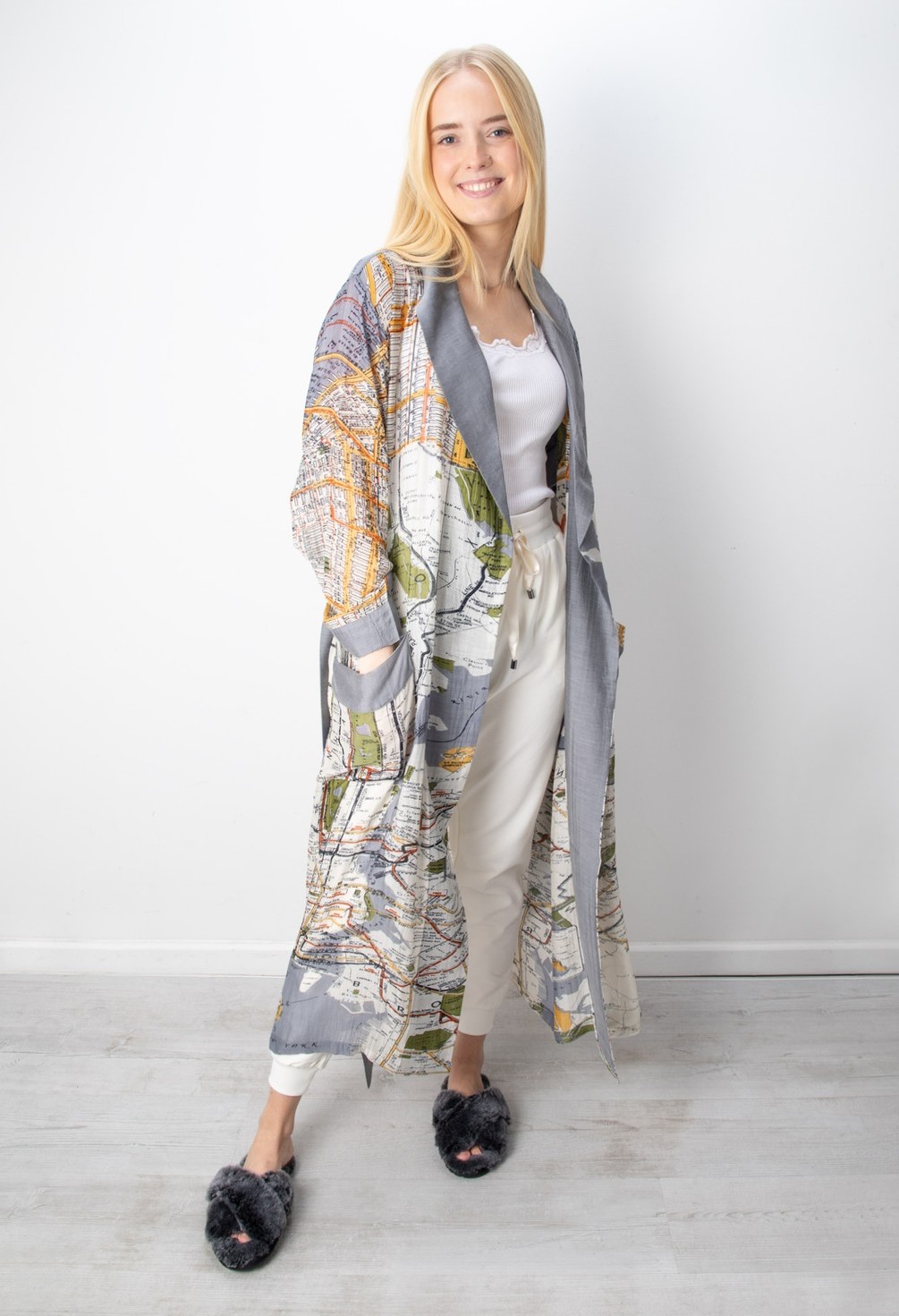 Starting with our wardrobes, we're going back to basics to start the new year with easy to wear neutrals. These neutrals will line your wardrobe for the rest of the year, not just January! It's best to start with A good knit, a pair of perfect jeans, a good crisp white shirt, a basic t-shirt and a versatile pair of trainers. With these 5 pieces you have a classic and chic outfit which can all be worn together, or mix and match pieces up for a variation of styles.
Our top choices for the above 5 items would be Amazing Woman Caryf Jumper as your piece of knitwear as it is loose fitting, easy to wear and looks great layered. This comes in a variety of neutral colours too so you can take your pick here. For the pair of jeans, we suggest going for a basic blue as it will go with everything. Try our best-selling Robell Bella 09 Ankle Length Jean or the Amazing Woman 11 Paris Jeans. Both of these jeans are super flattering and easy to pair with anything and everything in your wardrobe. Moving on to a crisp white shirt, try the Masai Inessa Shirt, Amazing Woman Lina Shirt, or Masai Isobel Shirt. All of these shirts are classic and basic and look great layered under knits or on their own with jeans! For your basic tee, we suggest the Chalk Louise Plain Top, or for a long-sleeved option, the Tasha Plain Top. For trainers our favourites at the moment are the Tamaris Nelle Trainer Shoe, Superga Classic Cotu Shoe, or the Victoria Berlin Classic Trainers. These pieces are all neutral classic which will serve your January wardrobe well, as well as the rest of the year too!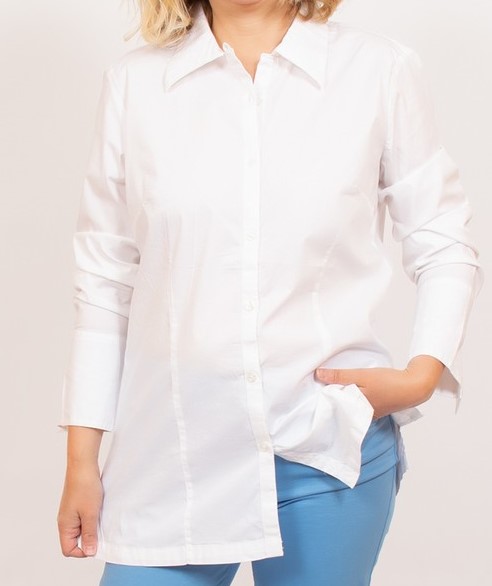 Now let's talk about relaxing and unwinding. January is the month of setting new years resolutions which are great for setting goals for the year ahead, however we need to remember not to put too much pressure on ourselves, and make sure we take time to unwind too. One of our favourite things to do is relax in our favourite loungewear (which would be the Emu Australia Jolie Slippers, Chalk Kim Kimono and Tess Jog Pants), pop on our favourite film, and relax with a cup of tea and our favourite Chalk Home Candle! If you're wondering what pamper products are our favourites then we always love the Chalk Teddy Hot Water Bottle, Chalk Emma Sleep Mask and Chalk Diffuser on our unwinding days!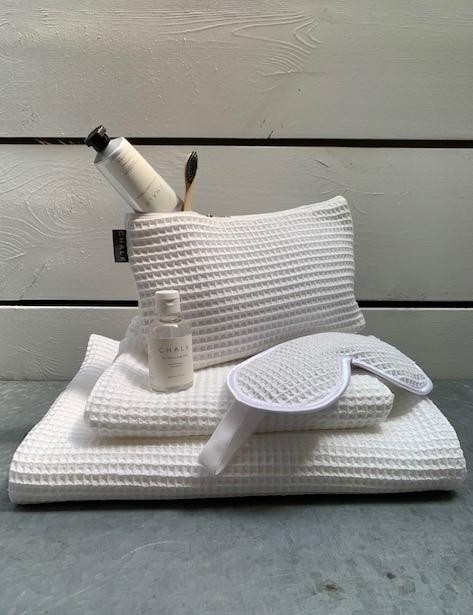 Happy New Year to you all- Gemini Girls x